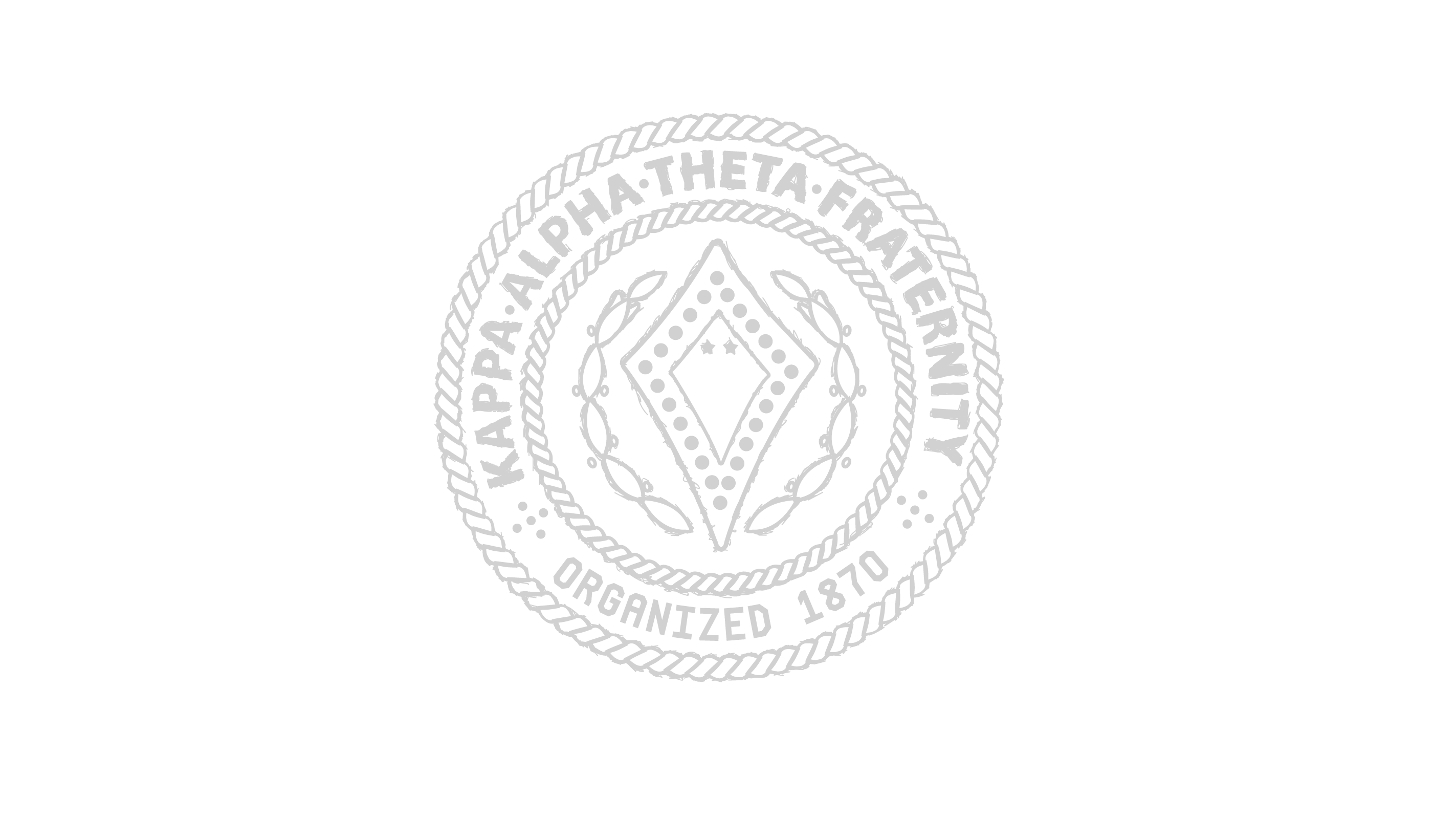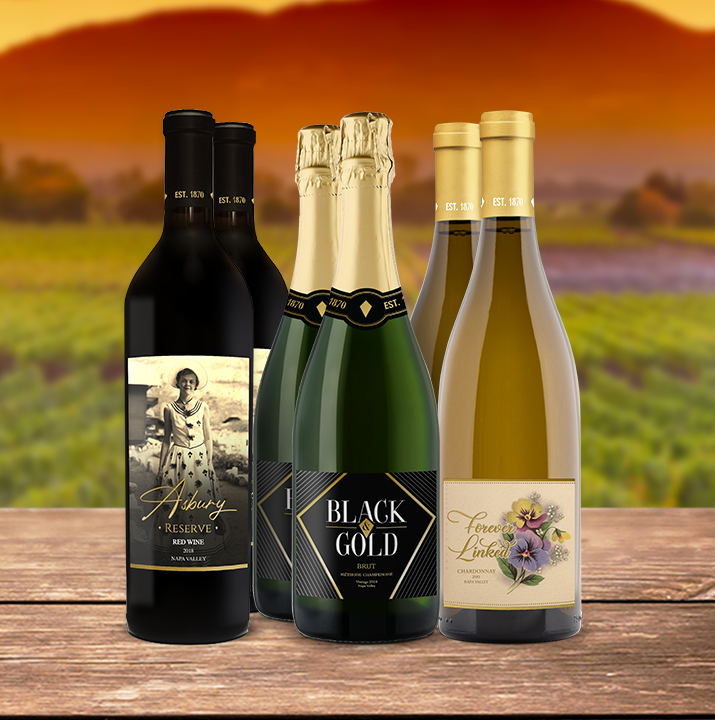 You will now find a full selection of your favorite Theta wines in the new member store—available only to 1870 Wine Club members.
Black & Gold Napa Valley wines are very limited, so stock up now before these special wines sell out. We will be introducing three new wines later this year and, of course, we'll be making more with next year's bounty from our vineyards.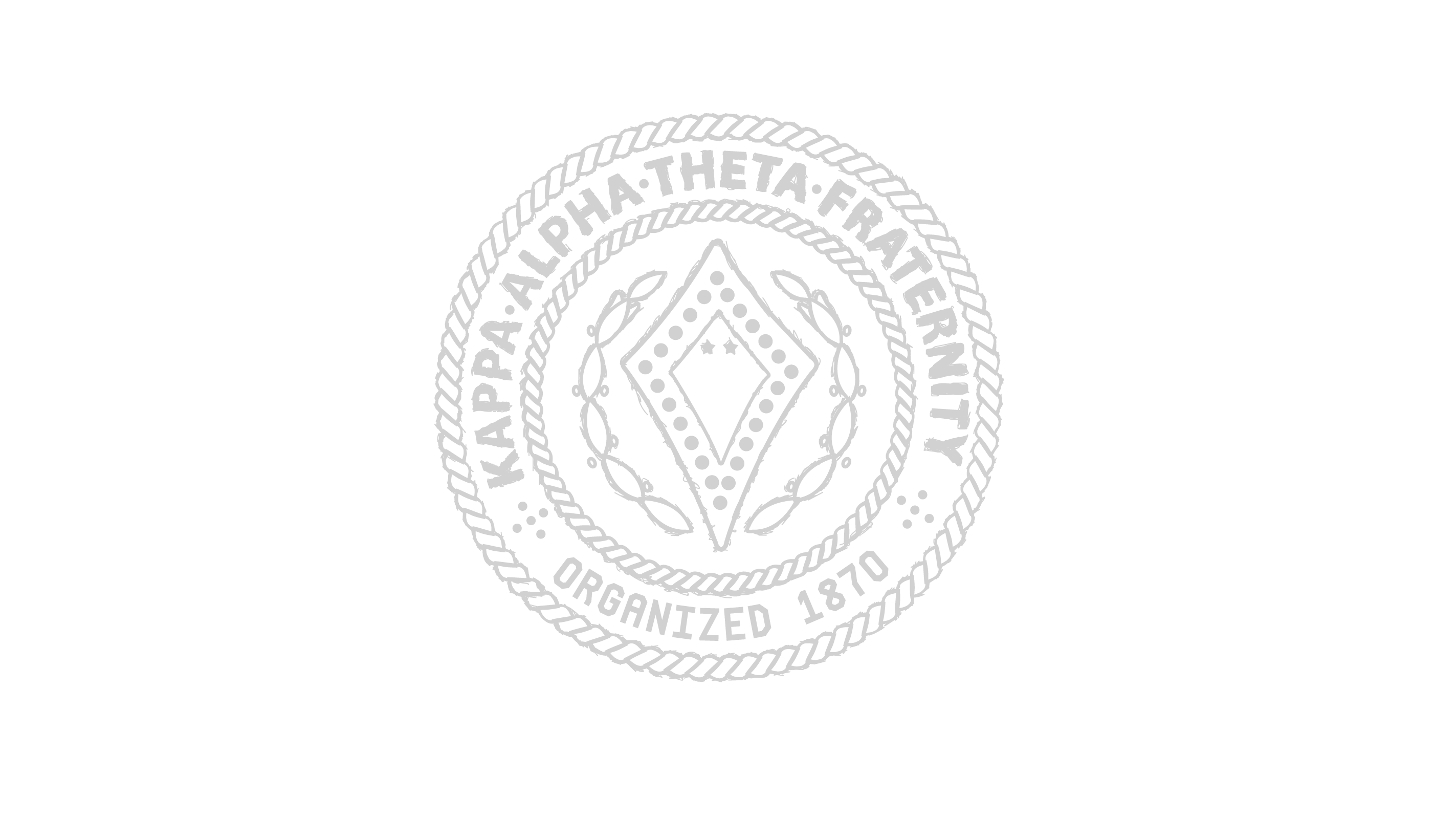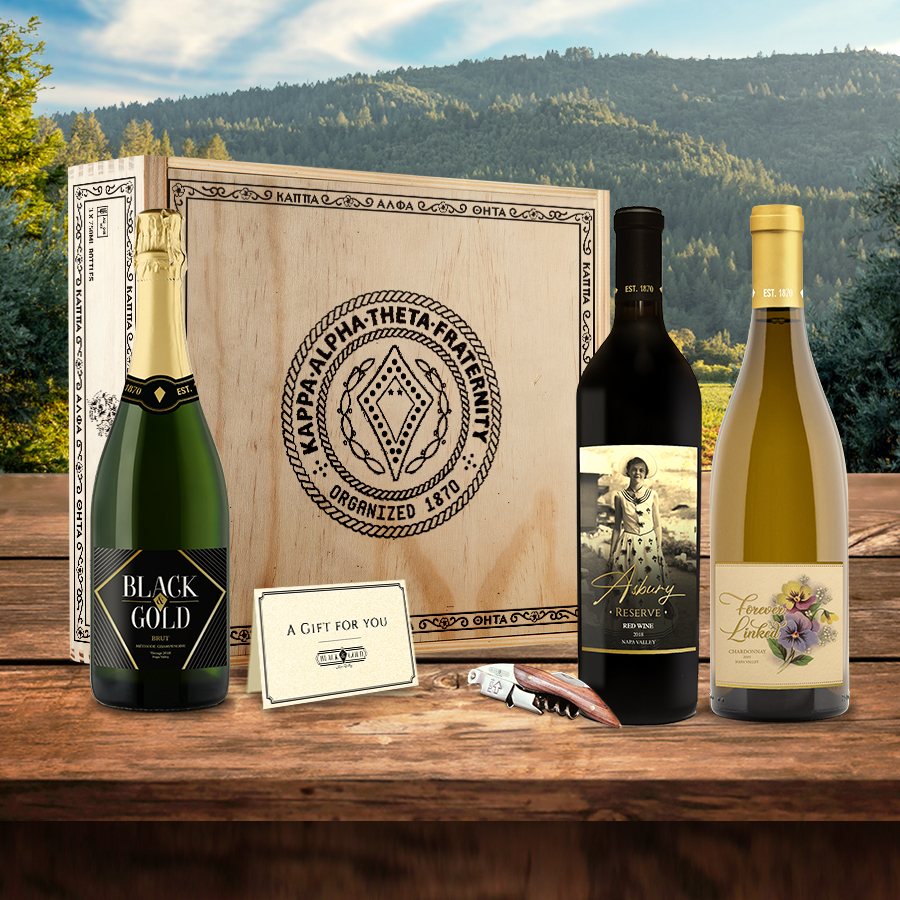 These one-of-a-kind wines make great gifts for those sisters you hold near and dear to your heart. Celebrate the special bonds you share with your Theta sisters and order more Black and Gold Napa Valley today!
You will find unique gift sets within this section featuring our signature single and triple bottle vintage wooden crates.
Each wooden box set will include a vintage postmarked card with your personalized gift message.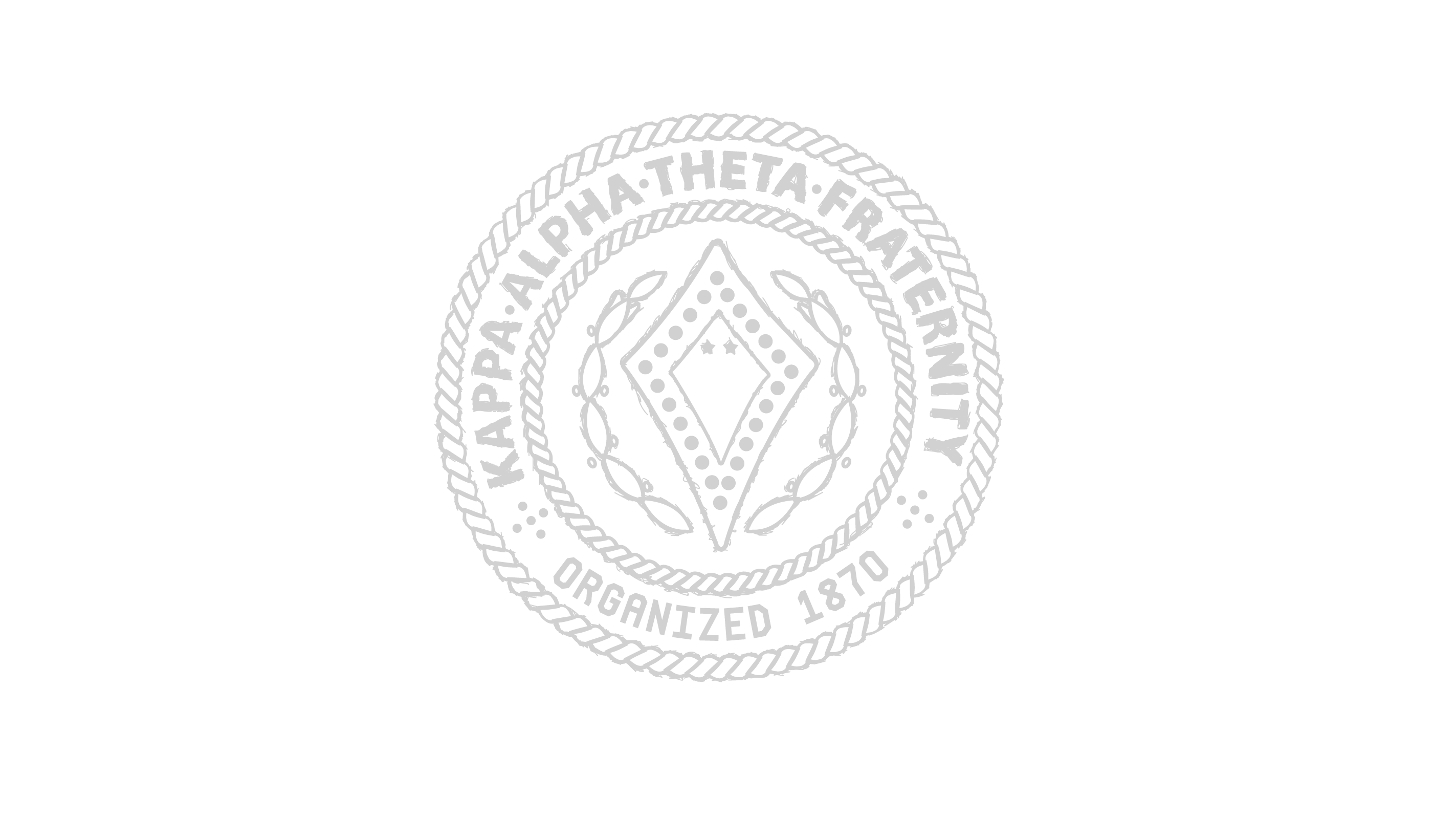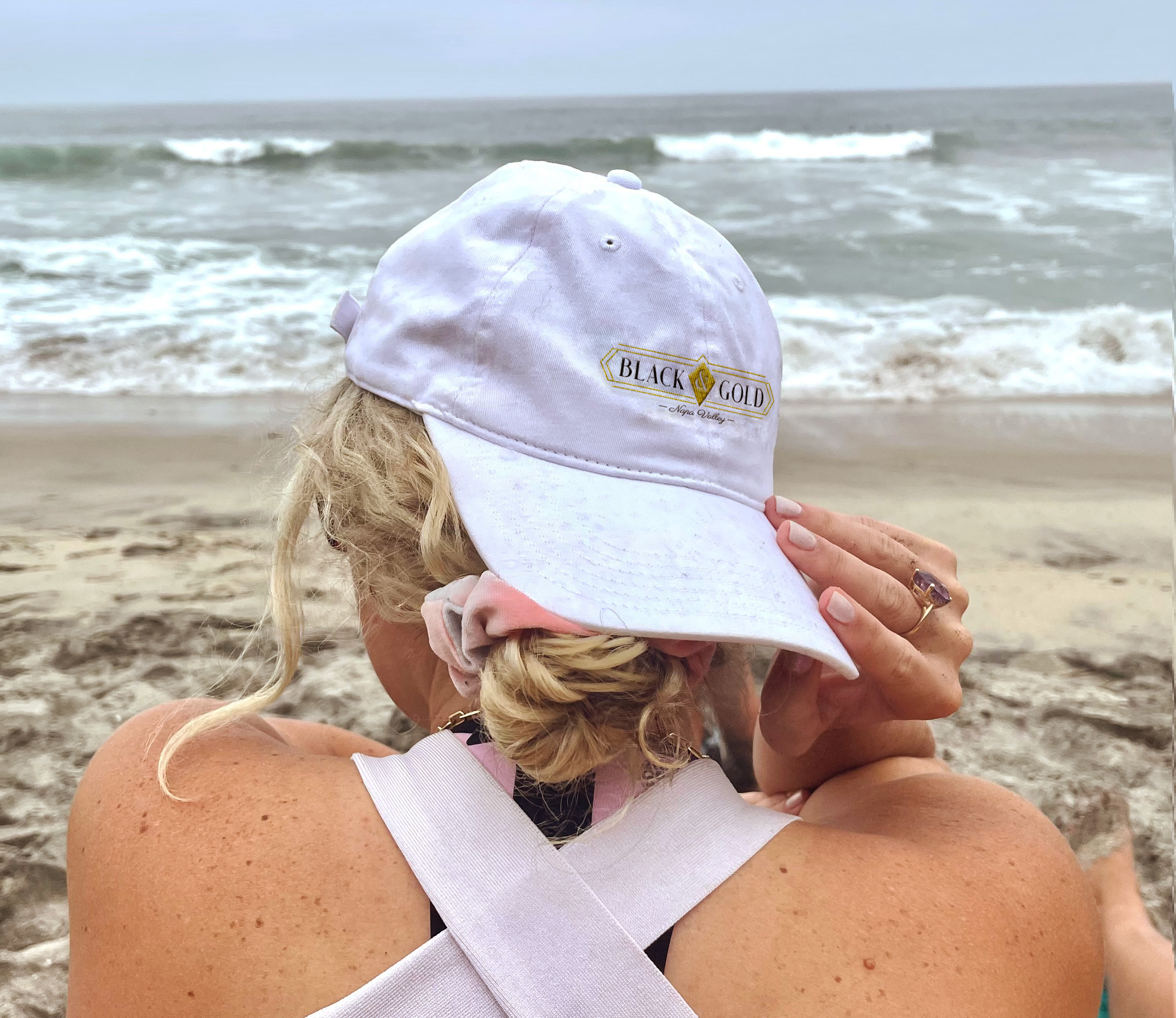 Black and Gold Napa Valley merch is here!
Support and celebrate your love for Kappa Alpha Theta with unique Black and Gold Napa Valley premium merchandise and apparel.
Available for everyone anytime, anywhere.