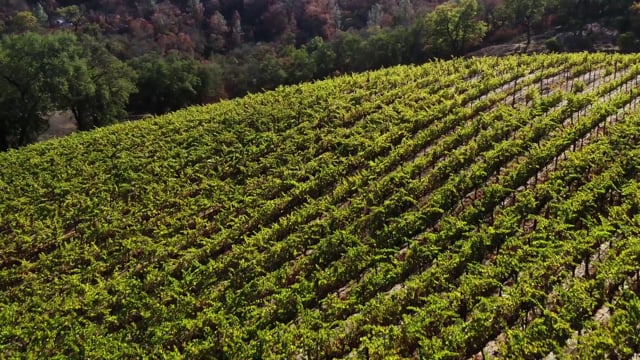 Hand-crafted limited production wines made exclusively for the Kappa Alpha Theta Sisterhood. 20% of proceeds are given back to Kappa Alpha Theta.
Summer
Release
Introducing the Summer 2022 varietals and labels!

Leading Women
2021 Rosé – Napa Valley

Theta believes that leadership is not conveyed by a title. Leadership is a process to push ourselves and others to strive for more. Thetas aren't afraid to stand out; to be authentic; to make a difference together. Adapted from the handwriting of Bettie Locke Hamilton, the Leading Women script on the front of this bottle honors the original leading woman. Let us celebrate the sisters of Kappa Alpha Theta, past, present, and future, who work together to move the Fraternity forward.
$35 / Bottle
Fall
Release
Introducing the Fall 2022 varietals and labels!

Cake Basket
2020 Cabernet Sauvignon – Napa Valley

As a young college woman, Bettie Locke would share baked goods with her brother and his Phi Gamma Delta brothers. Because of her brother's membership and her support for the chapter, the brothers of Phi Gamma Delta extended a badge to Bettie. She said that only if she could be a fully initiated member would she wear it. The Phi Gams declined. As a result, Bettie went on to found Kappa Alpha Theta, the first Greek-letter fraternity for women.

To share their congratulations, the men of Phi Gamma Delta gifted a cake basket. In 2016, the original cake basket was donated by Bettie Locke Hamilton's family to Kappa Alpha Theta headquarters where it resides today underneath a portrait of Bettie herself.

We introduce you to our flagship Napa Valley Cabernet Sauvignon, Cake Basket. This is a premium and classic representation of the appellation's preeminent varietal. Notes of black cherry, blackberry and plum are complemented by hints of toasted oak, dried currant and baking spice. Fine-grained tannins and ample brightness on the palate give way to a polished mouthfeel and exceptionally long finish.
$95 / Bottle

Ideals of Gold
2021 Pinot Noir – Russian River Valley

In their journey to noblest womanhood and truest sisterhood, Thetas are guided by ideals of gold. Inspired by pieces of Theta jewelry found within the archives the elegant designs paired with the ideals of gold name share exactly what Theta members can find within truest sisterhood, the best version of themselves.

We introduce you to our Ideals of Gold Pinot Noir. From the Russian River Valley AVA of Sonoma County, this beautiful wine is influenced mostly by the fog of the AVA and is very aromatic, with a velvet mouthfeel, and has a fruit character that is ripe and intense.
$65 / Bottle

TLAM
2021 Cuvée Blanc – Napa Valley

Shared between Thetas for decades, Theta Love and Mine (TLAM) is a special term of endearment. Whether it's sent in a text, email, letter, or spoken to one another, TLAM communicates the strong link members can find within Kappa Alpha Theta's sisterhood.

We introduce you to our elegant TLAM Cuvée Blanc. This is an alluring and complex white wine blend, with a sensuous offering of tropical fruits, white flowers and subtle spice. The nose is like a bouquet of flowers and jumps from the glass with ripe lemon, white peach and orange blossom followed by notes of toast and white pepper. On the tongue, lemon bursts forward with pineapple and other tropical fruit, with undertones of vanilla. The finish is bright and zingy and mellows with vanilla and subtle spices in its length.
$44 / Bottle