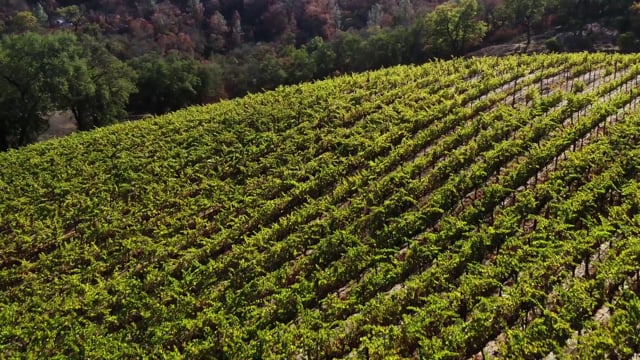 Merchandise Shop
***1870 Club Members Only***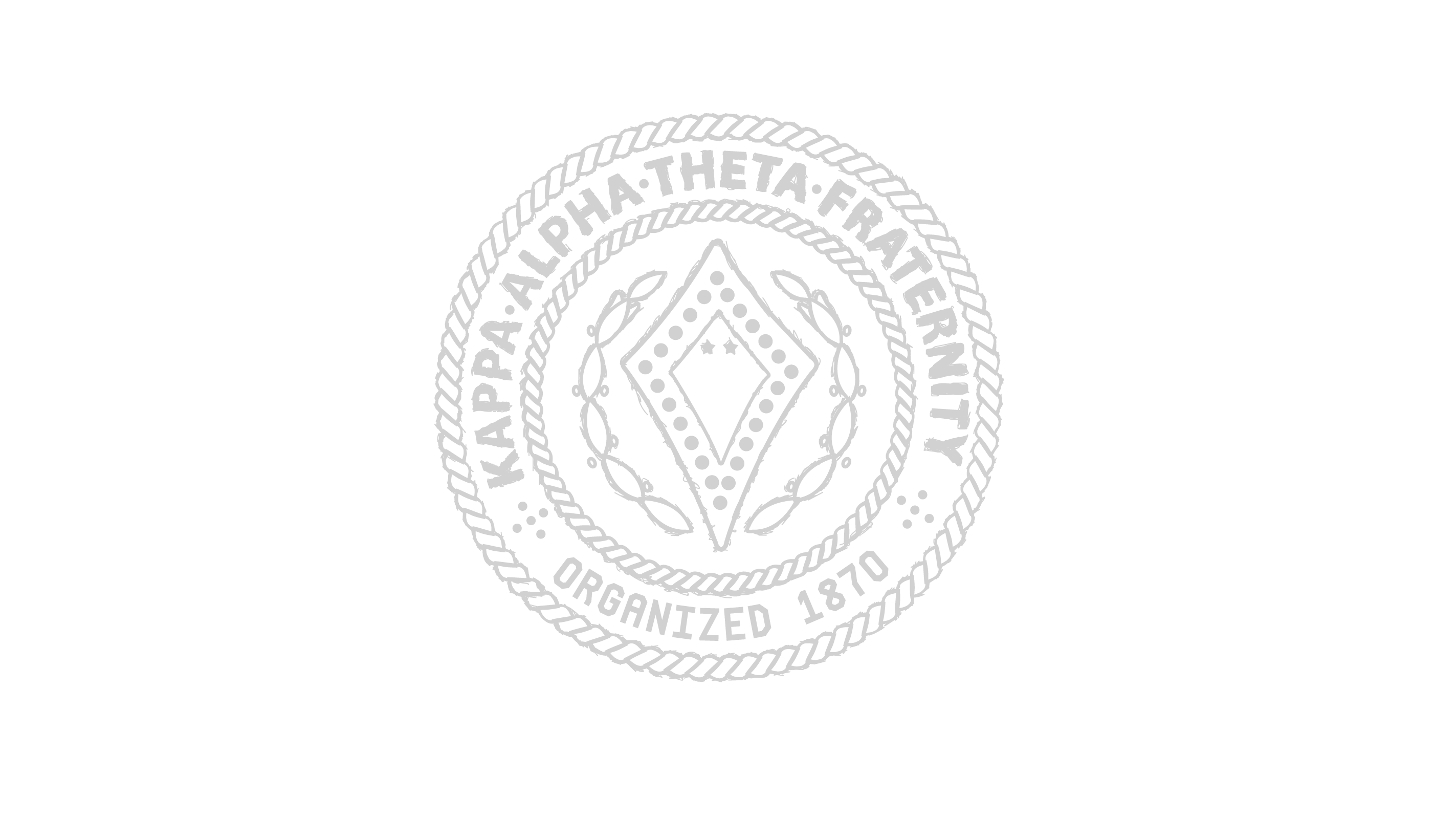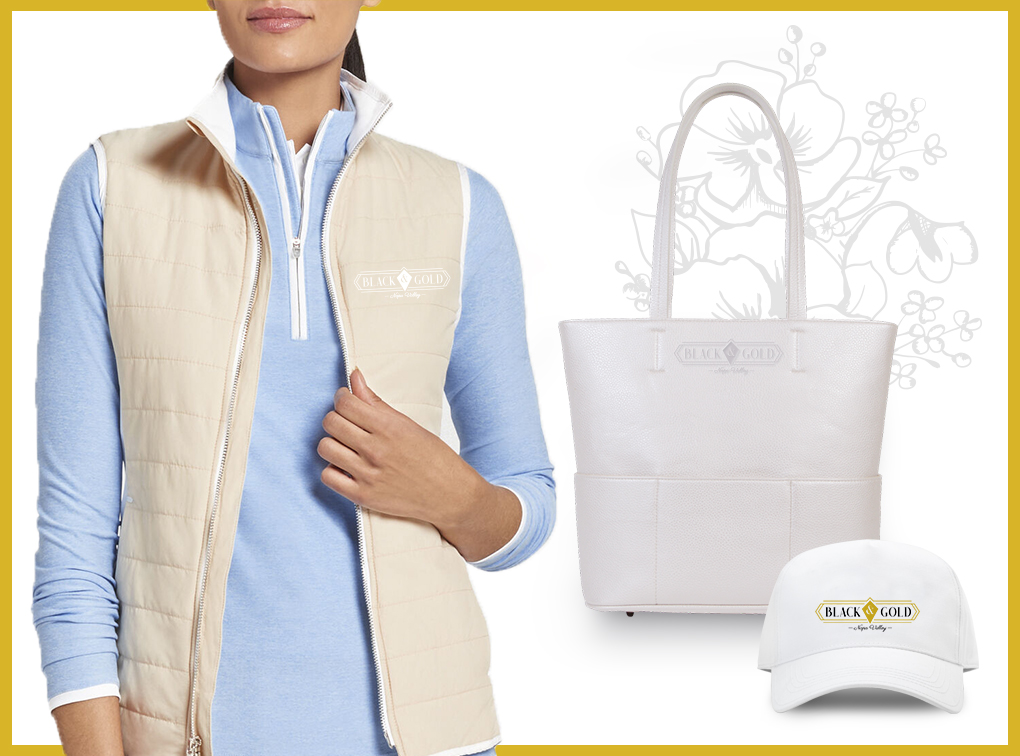 Welcome to the Black & Gold Merchandise Shop exclusively for 1870 Club Members!
Celebrate your love for Kappa Alpha Theta with sophisticated Black & Gold Napa Valley premium merchandise and apparel!
We will be launching a unique collection of Black & Gold Napa Valley merchandise in the coming months to include premium brands you will love.
In the meantime, we encourage you to view our merchandise collection available today.