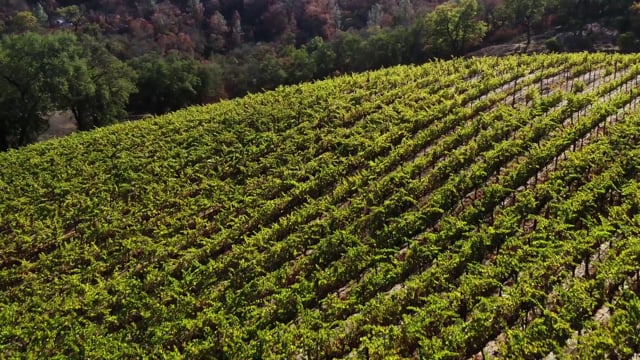 Leading Women
We would like to introduce to you our special summer release, Leading Women 2021 Rosé- Napa Valley! This is a perfect wine to enjoy with your Sisters and loved ones. We believe this wine pairs nicely with good friends and would like to offer this special release to the Sisterhood 21 and older. Reserve your bottle today, $29 for 1870 Club members and $35 for non-club members.

We would love for you to consider joining the 1870 Club, and give back to the organization that has such a special place in our hearts.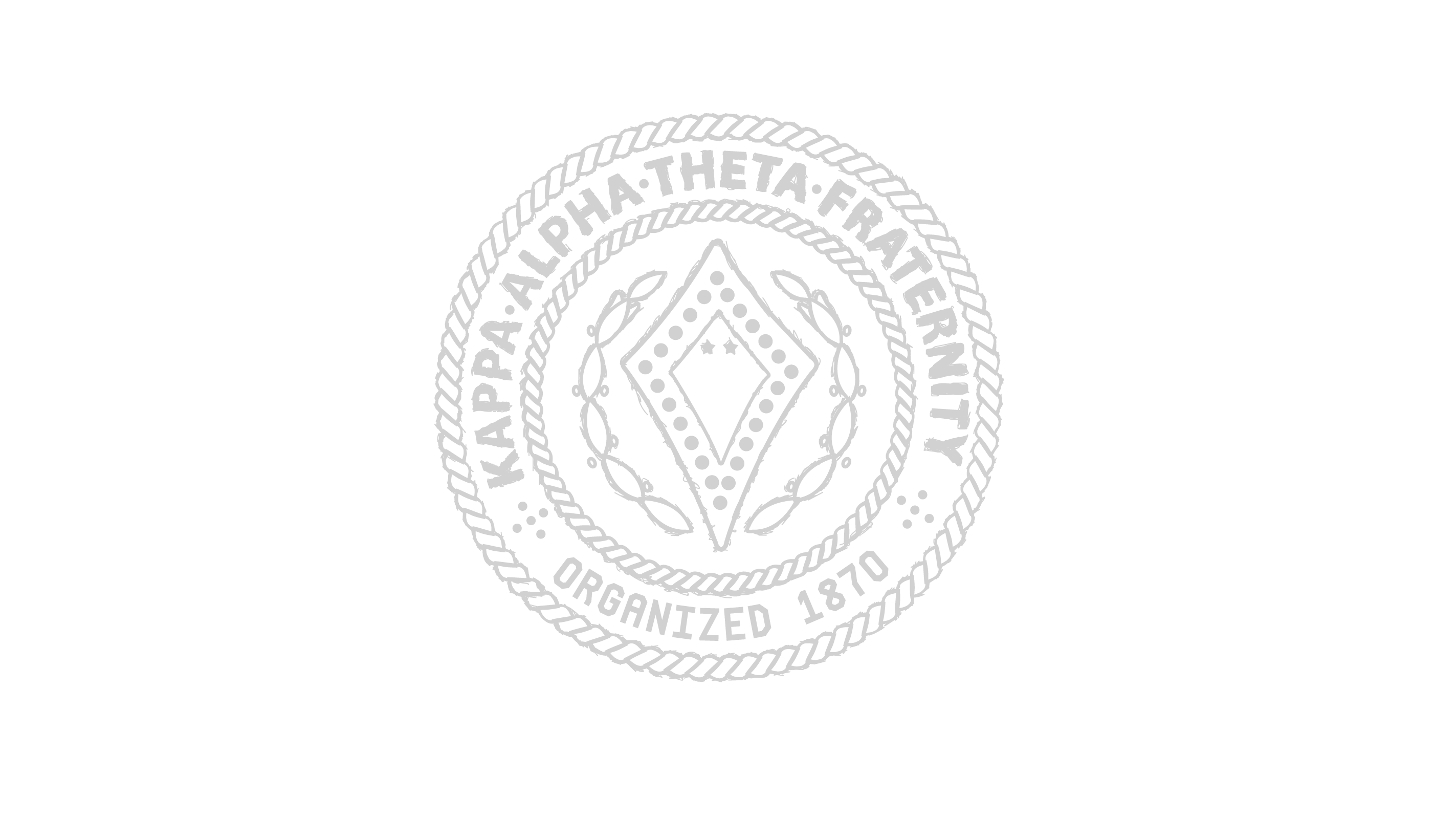 "You can't buy happiness, but you can buy Rosé, and that's close enough."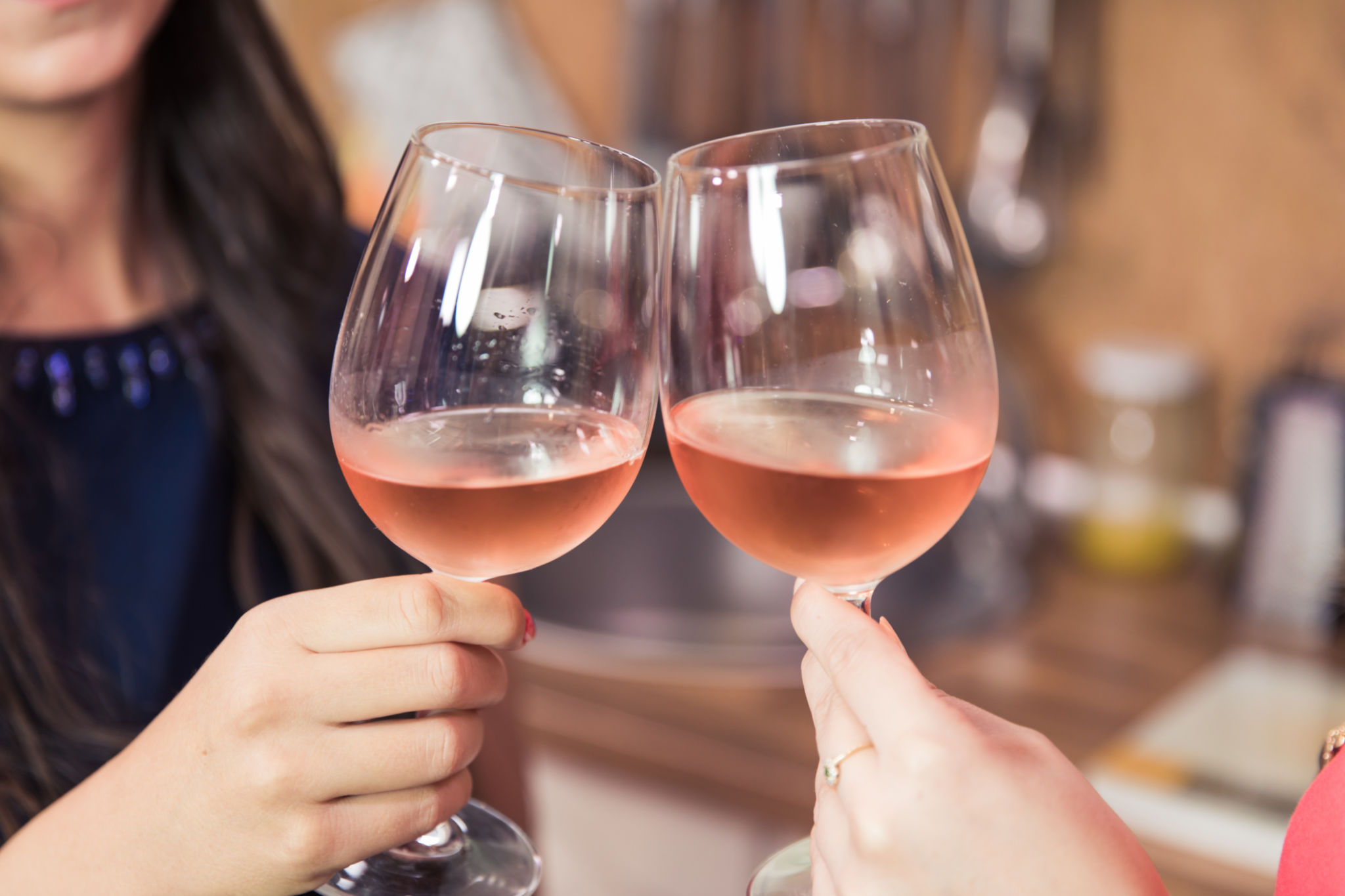 The 1870 Club Membership Financially Supports Kappa Alpha Theta!
Kappa Alpha Theta is excited to introduce the 1870 Wine Club! The year 1870 means so much to Theta. A year when few women were admitted to higher education institutions, Theta's four founders established a space for women in higher education to support each other through sisterhood. Today, Theta links members across the globe. Black & Gold Napa Valley celebrates this history and legacy with historic labels.
The 1870 Club is an exciting new opportunity to experience and enjoy delicious wines from America's most renowned wine country. Thetas who join can purchase exclusive labels from the Black & Gold Napa Valley collection, and receive two shipments (three bottles or six bottles) handcrafted, limited-production bottles delivered in a vintage fire-branded wood crate created exclusively for Kappa Alpha Theta.